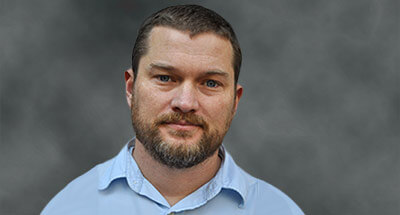 Background
I'm a Guggenheim Fellow and political geographer who studies the relationship between states, borders, and people on the move. Why do we have borders? What impact do borders and the state system have on global inequality? What would a world without movement restrictions at borders look like? I am the author of four books: Nobody is Protected: How the Border Patrol Became the Most Dangerous Police Force in the United States (2022, Counterpoint), White Borders: The History of Race and Immigration in the United States from Chinese Exclusion to the Border Wall (2021, Beacon), Violent Borders: Refugees and the Right to Move (2016, Verso) and Border Walls: Security and the War on Terror in the United States, India and Israel (2012, Zed) and four edited books: Open Borders (2019), the Handbook on Critical Geographies of Migration (2019), Borders and Mobility in South Asia and Beyond (2018), and Placing the Border in Everyday Life (2014).
Education
PhD, Geography, Wisconsin-Madison, 2008
MS, Geography, Wisconsin-Madison, 2004
BS, Biology, North Carolina-Chapel Hill, 1998
Courses
GEO 151: Geography and Contemporary Society
GEO 335: Politics, Nations, and States
GEO 695: Concepts and Theories in Geography
GEO 735: Seminar: Political Geography
Research
I am the editor-in-chief of the journal Geopolitics and the co-editor of the Routledge Geopolitics Book Series with Klaus Dodds. My research on border security and violence has been featured in dozens of media outlets around the world including the New York Times, the Guardian, Time Magazine, and the Economist. I am particularly interested to work with graduate students who study borders, migration, and the state.